Create a Dynamic Year in 2018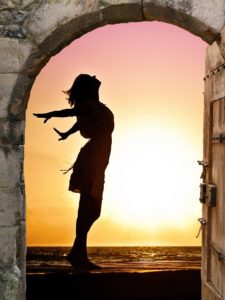 A Day you build the plan that will create a year you'll love
Join Judy Keating and Bonnie Salamon, of Wise Transformation, LLC, for a one-day playshop of joy, planning, and communion, in safe and sacred space.  Finding our way into 2018, after months of holiday planning and events, may cause us to catch our collective breaths.  Together, we can ease the way into a productive and meaningful year ahead.
This playshop will give you tools to:
Begin January 1 with clarity and step by step action that will energize your year
Align with Elemental forces for connection to your body, mind, heart, and passion
Have a month-by-month plan for the manifestation of your sacred dreams
Compose your goals and dreams in picture through Creation Board
Find support in understanding the As Above So Below mysteries of timing
Bonus! Free 30 minute one-on-one coaching session to assist your process!
When:
Saturday,  December 30, 2017 10:00 AM – 5:00 PM
Location:
Inspire Me Chiropractic, 1503 Johnson Ferry Rd, Marietta, GA – Click here for map
Cost:
Early Bird Investment (through 12/20):  $118
After 12/21 and at the door:  $128
PANERA LUNCH INCLUDED!
Space limited —   Reservations encouraged!
Use the Paypal Register Now Button Below to sign up and reserve your spot – any questions, please email Bonnie at Bonnie@Wisetransformation.com  We look forward to seeing you there!