Alchemical Creation Goddess
for Emerged High Priestesses in the lineage of Lisa Michaels,
begins 

November 18

 at Drema Women's Center, Marietta GA.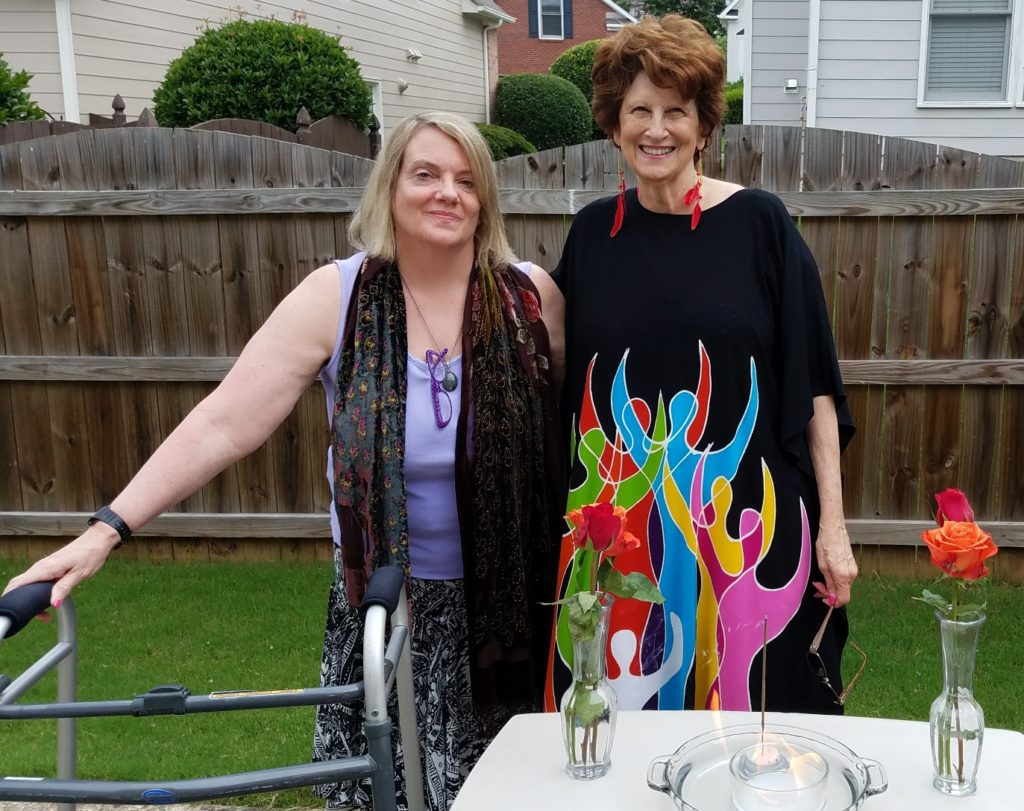 We are delighted you are considering joining Wise Transformation for the Alchemical Creation Goddess Process™.   All participants must have completed the High Priestess Process in the Lineage of Nicole Christine.
What will you gain in this process?
Release blocks to Money, Prosperity, Leadership and Joy!
Understanding your Unique Gene Keys™ according to the author Richard Rudd the Gene Keys give you a guide on the inner that are beyond words. Gene Keys aren't knowledge they are wisdom. They align with the date, place and time of birth. Your signature Gene Keys give you clear guidance as to what inner challenges and consciousness patterns can increase empowerment, life force and action towards your desires.
Safe Container and Guidance to create a product, practice, business or relationship that you desire.
Activations, Ceremonies, Homework and more to magnify your Creation Goddess Manifestation Power
Clarify the Calling from your Soul and Spirit's Desire to Co-Create with you.
Dance with the Core of Creation to embody the Alchemical Creation Goddess™.
Activate the Alchemical Creation Goddess™ Stargate Within and Without.
Tentative Circle begin date will be November 18, 2017 and will require a commitment to a 3 night stay over intensive the first weekend in February 2018. There will be a total of 12 days of content and support to achieve Creation Goddess project completion and Emergence as an Alchemical Creation Goddess™. Circle will be hosted at Drema Women's center in Marietta, GA and Unicoi National Park.
Cost will include all materials, food, lodging and snacks during Intensive weekend. Facilitation and collaboration throughout the process. Single day meals will be collaborative pot luck. Cost per day will be $119 and there will be an additional assessment for lodging, food and extras for Intensive weekend.
Please contact Bonnie Salamon at Bonnie@wisetransformation.com to schedule a one on one entry conversation.